We @ Team EVO Retrofits in Bangalore are Professional In Car Entertainment and Premium Modification Specialists for the last 14 years.
We have been build full blown premium entertainment with connectivity and music experience upgrades for many years on European cars for our clients who look for nothing less than some of the best in the world.
In the last 2 years the world wide market has seen an influx of different kinds of retrofits for Premium Cars. We sell some of those solutions which have been reliable for our Customers through EVO Retrofits Online.
Towards New Horizons
Our work always involves us doing core wiring installations on European cars like Volkswagen, Skoda, Audi, BMW, Mercedes Benz, Land Rover and Jaguar. This we have been consistently doing, without disturbing existing electronic systems, from the time we first started.
We have a maintained a 100% success rate on any of the cars we have sold solutions for. We are equipped right and have an understanding of can-bus technology and electronics needed to custom configure and design the compatible options.
The Evolving EVO FIT
With EVO FIT, we have introduced some of the best In Car Entertainment solutions in the world which work is harmony with existing on board systems of your European car. The selected products under EVO FIT are some of the best in class overall quality in the world.
Today the market of connected car solutions have created an opportunity for the product designing companies to come up with solutions that enhance the driver's experience using the car as an extension of his/her daily activity.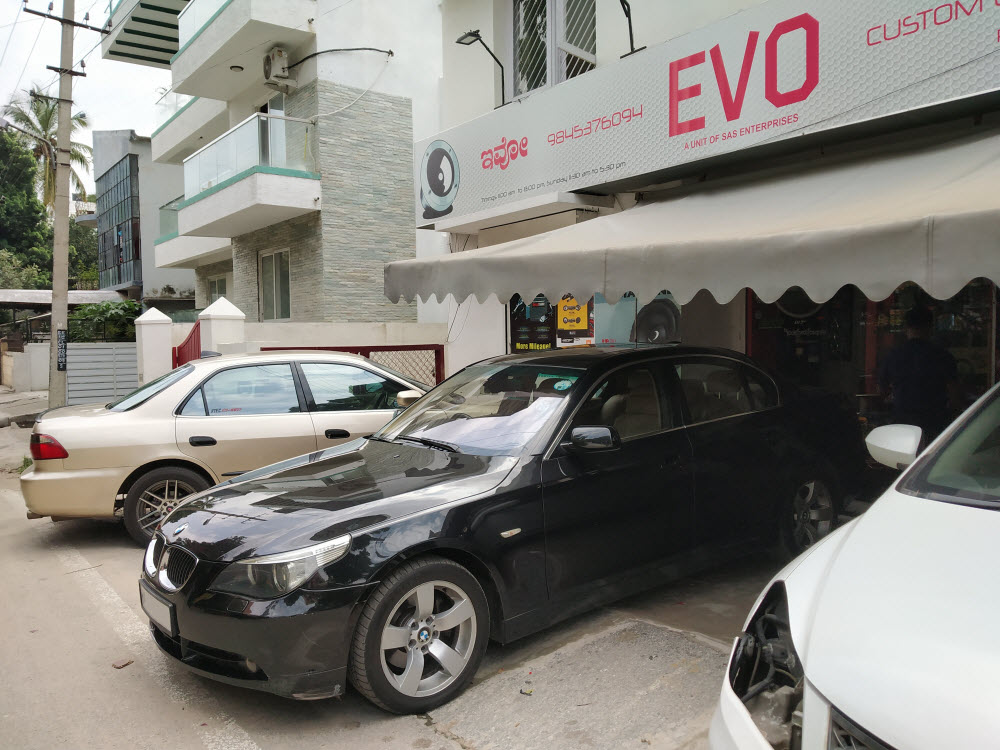 | Installation Works @ EVO Bangalore |
| Daily Life @ EVO Retrofits |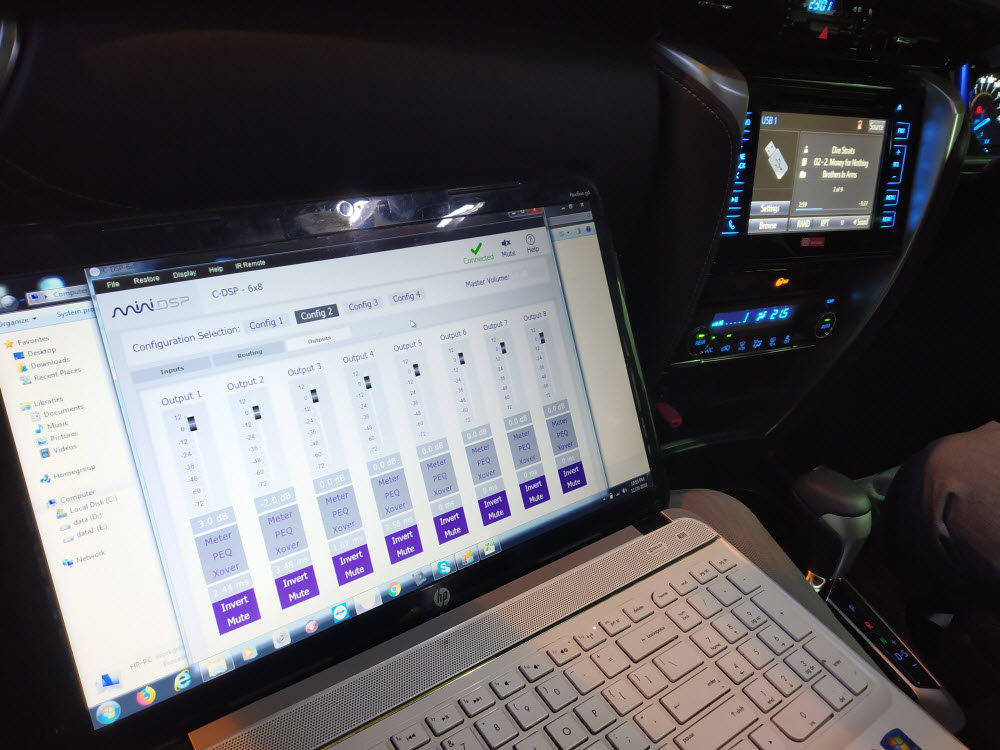 | Digital Pro Tuning & Acoustics @  EVO Bangalore |
| Delivering the Best @ EVO Retrofits |