EVO ONLINE INSTALLATION SUPPORT
With every purchase, you will receive installation help through instructions and installations videos as well as dos' and don'tsfor your car, so that you even if you are not able to do a DIY job, it will enable you to know what it takes to get it done right!
Though there are strict restrictions to electronic upgrades on most European Cars nowadays, EVO FIT brings you some of the best compatible solutions and  methods to get things to work properly in your car.
EVO FIT products work seamlessly with canbus technologies and  internal vehicle diagnostics to bring you stable working solutions for your ride.
Installation Support Blogs and Videos will enable you in a way that you will know what exactly is needed to get the job done right. If you are hands on with working on cars yourself, this will be the best way to determine the right steps to not damage the car and have the desired results after install.
European cars are designed in a way by the manufacturer, that any one working on the car should know some basics of how to handle mainly pastic parts and  clips to avoid cracks and damages due to mishandling.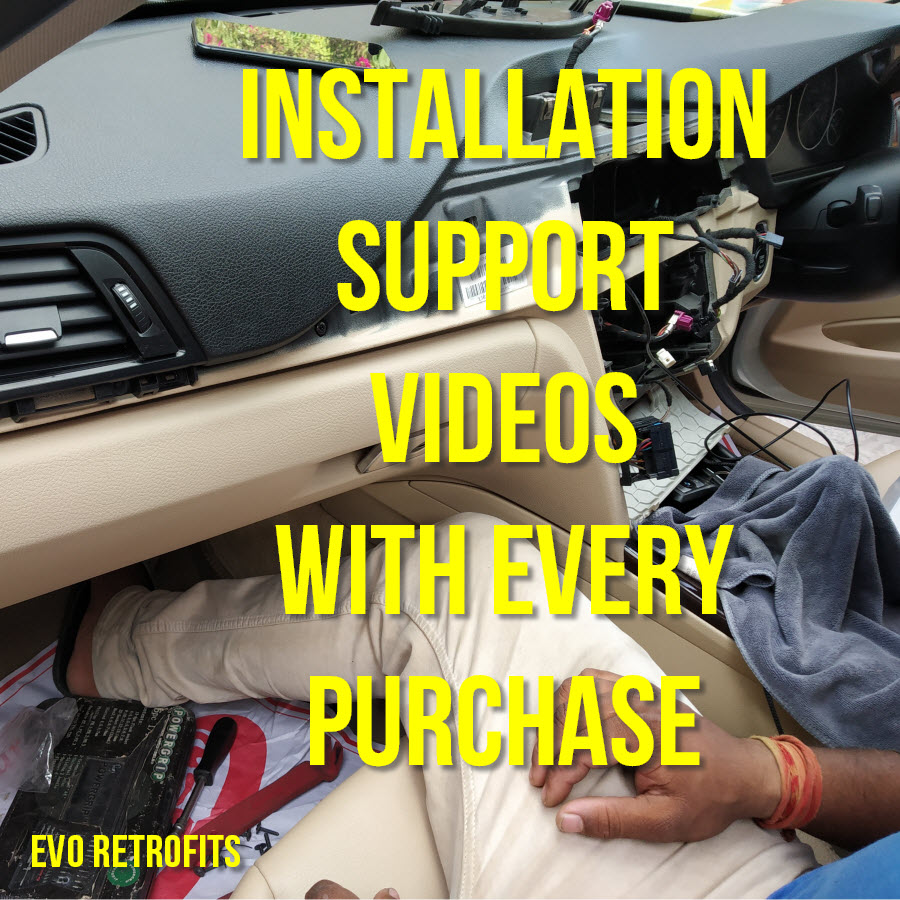 Installation Support Videos with every purchase enable you to do a DIY install or make sure you know what skill sets it takes to get the job done by an installer who will work on your European Car.